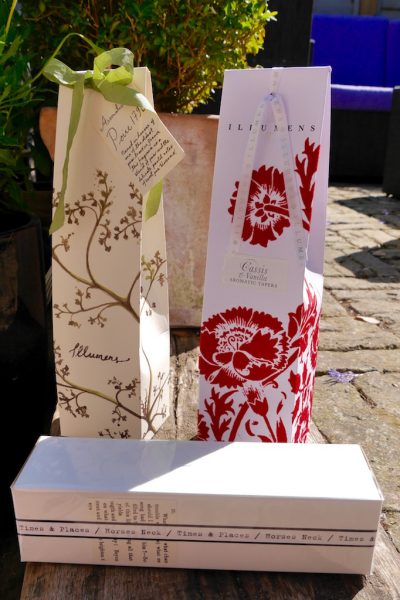 Last of the summer scents!
August is a month where I am mainly filled with guests from every corner of the world except the UK! It is one of the months of the year, for a city based bed and breakfast such as myself, where my regular clients are away somewhere where the sun is guaranteed.
These past several days I found the time to do some research and sourcing online and basically see what new things are trending at the moment (it's something I love doing but normally never have the time). It gives me ideas and inspiration when I want to make a few small changes to guest rooms to reflect the time of year now that we are entering September. 
For me it is also a mental thing too, the summer is at a close, when my children were younger, it was time for them to go back to school or to University. So I have always seen this time of year as the time to make changes.  Fragrance and interiors are an important area when running a B&B, shifting from the spring and summer tones in my guest rooms to autumnal themes, as well as a stronger fragrance.
I took delivery this week from Illumens who are my preferred supplier of fragrances/infusers and at the time of ordering requested some small samples of ones I had not tried before. (I was quite surprised  to be told that they are called 'sniffers' which must be the in-house name for them!).  The new fragrances I am changing over to from September until Christmas are Poire 1796, Countess Marie and Juniper. 
I usually buy two of each for the bedroom and bathroom.  They are very subtle fragrances and from feedback I am told by guests that they find this a rather relaxing pleasant experience after an exhausting day in London sightseeing or attending meetings.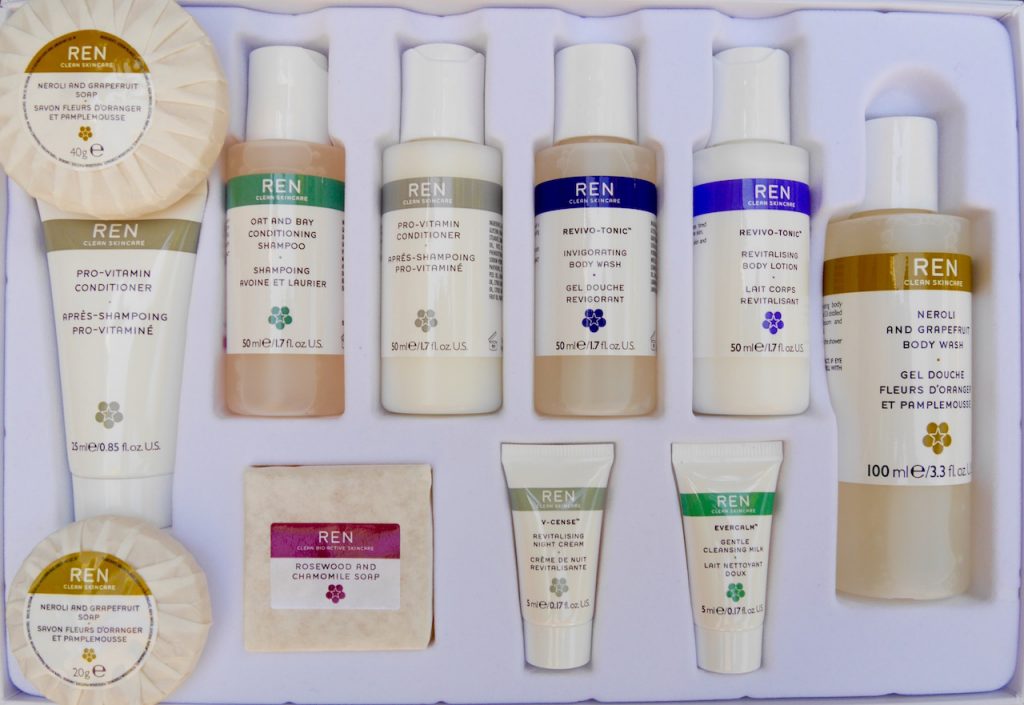 I have also decided to change the toiletries and had been looking at three of my favourites The White Company, Molton Brown and REN Skin Care.  I have decided to go for REN after testing the products and feedback from guests, so from l st September I will be offering REN toiletries in all my guest rooms and offering a luxury gift for stays of three plus nights to take home. It's something that I would appreciate receiving and hopefully a reminder of their stay at Parklands.
I have already tested the waters this week with a regular guest and he was thrilled with the 40g soap and Neroli and Grapefruit body wash.  I love bringing a smile to guests so I guess that's why I am in hospitality!!!