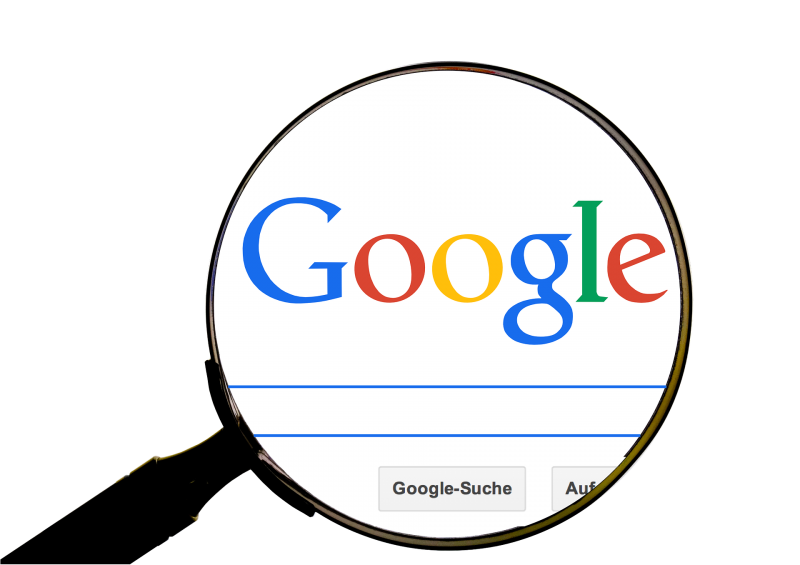 It has been a busy month with a diverse group of  nationalities coming over the threshold. I can't think of a week whereby all my guests haven't come from at least three continents!
We also decided to test out the option of whether guests wanted room only rather than breakfast included.  I was very surprised to see over 50% of bookings only just wanted a room.   I must admit having served breakfast for many years, it is a nice change but it has also brought about a change in how I do my weekly shop.
I must admit having served breakfast for many years, it is a nice change not to have the commitment to serving breakfast every day of the week. Which has impacted me in several others areas, in terms of  how I do my weekly shop but also what to serve at the breakfast table.
The next few months are what we call 'low season' and it will be interesting to see how bookings go as I have taken the plunge to join a channel manager on the recommendation of a girlfriend who I have known for many years who now lives in New Zealand. 
She said it turned her life around.  So for,  £10.00 per month per room I have just done this.  I can already see that the way people book accommodation has changed and that many people book accommodation online like they would cinema tickets. And it would be foolish of me not to adapt to my guest's demands. 
I must admit at the beginning of the month I was all over the shop with my desk diary and getting paranoid that I had missed something with the live online calendar but a few weeks down the line I am getting used to it. 
It is a complete change and I am adjusting to meeting someone at the door whose only contact prior was an email booking me.
I am a little out of my comfort zone but if I want to be busy with guests this is the way forward for me.  I have had some lovely guests that would not have booked me if I had not given them more options.  I guess I'm keeping up with the times of change. 
I am also experimenting with FB ads and seeing how I can use Social Media to promote my business locally ( in Tooting) and find other sources of work on the internet. I'll update you when I have some more results!
Sally x