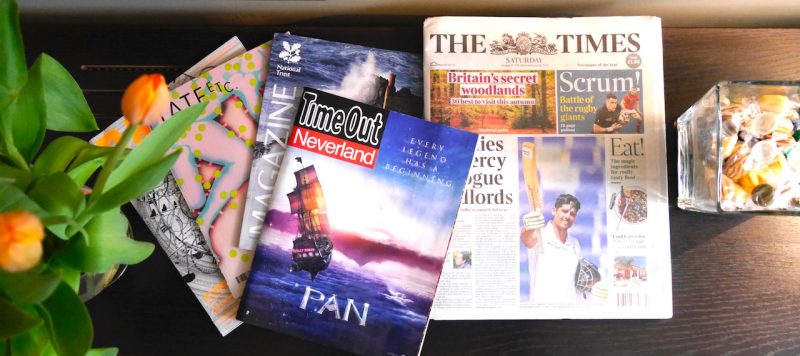 My secret sources… FOR LONDON THIS DECEMBER & BEYOND!
I was spurred on to write this for my B&B after doing an article about sourcing for guests recently.  Most guests coming to London in December and staying with me is all about meeting up with friends and families 'for a Christmas get together'.  This got me thinking that I should really share with everyone some of my secret websites where I source my stuff.
Well here are my favourite ones and why I like them!
www.youshould.co.uk  – a great website to book a table for 5 plus and there is usually an offer when you book.  I especially like this website as it gives you a CV snapshot of the place including average age group.
www.justopened.com – I was one of the first to sign up to this a few years back, it covers everything from art, theatre, travel, wellness, fashion, food and drink.  They now have a monthly £12.00 membership with benefits.
www.hot-dinners.com – As it says on the tin,  from fine dining, to pop up and the latest openings in London.  Also listing celebrity dining hot spots.
www.aglimpseoflondon.com – As a blogger and passionate about what I write, this website covers a variety of topics and interests for  everyone's tastes.  From the traditional to the quirky and …… more.