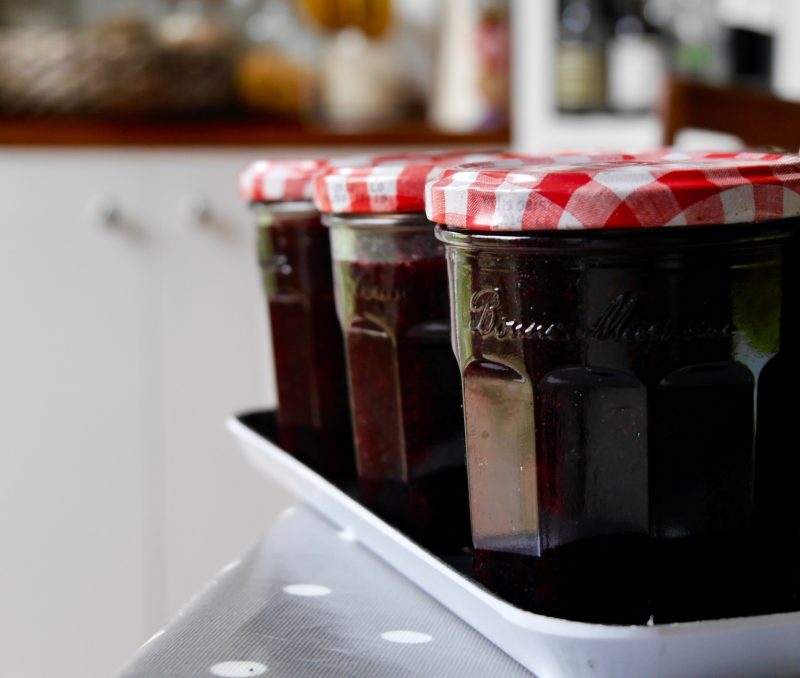 It's that time of year when I start to make small changes in Parklands! 
The main holidays are over for most and the business travellers are starting to book last minute accommodation. Having had families and couples for the past two months as well as guests attending weddings, it's now mothers and daughters or siblings having time together shopping or visiting various exhibitions, here in London.
A couple of the best ones at the moment are Abstract Expressionism at the RA and Georgia O'Keefe at Tate Modern.
September and October tend to get booked up with lots of two nighters. September seems to be the time when lots of people move flats or to a London for the first time. I get enquiries from parents, who are driving down in their cars brimming with their son or daughters belongings.  I feel it's a month of transition for many.
It's also one of my favourite seasons for produce and to kick start me into getting into the routine of topping up my larder. 
Quince, purple figs, apples are in abundance, which is a good excuse to get my preserving pans out and start making in small batches  chutney/conserves/curds and bottling vegetables.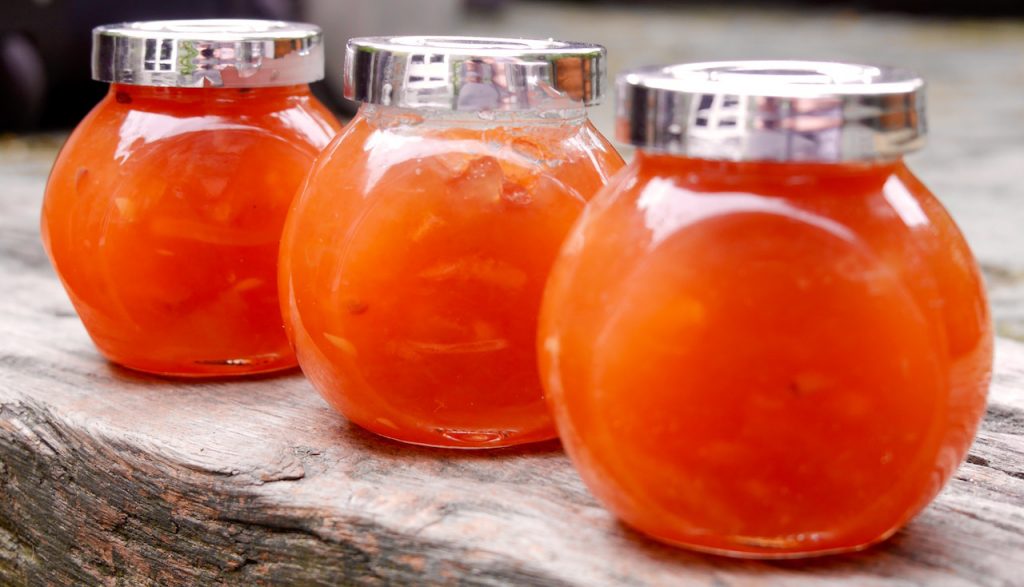 I have already made this week Damson jam and Apple & Lemon marmalade. I will organise my schedule over the coming months so that I make time to make more little homemade produce.
I start to change the rooms around by bringing out the warmer tones of autumn with throws and cushions which I consider the jewellery of every bedroom. I match this by changing the fragrances in the rooms as well, opting for warmer notes and planning the flower displays for the coming weeks.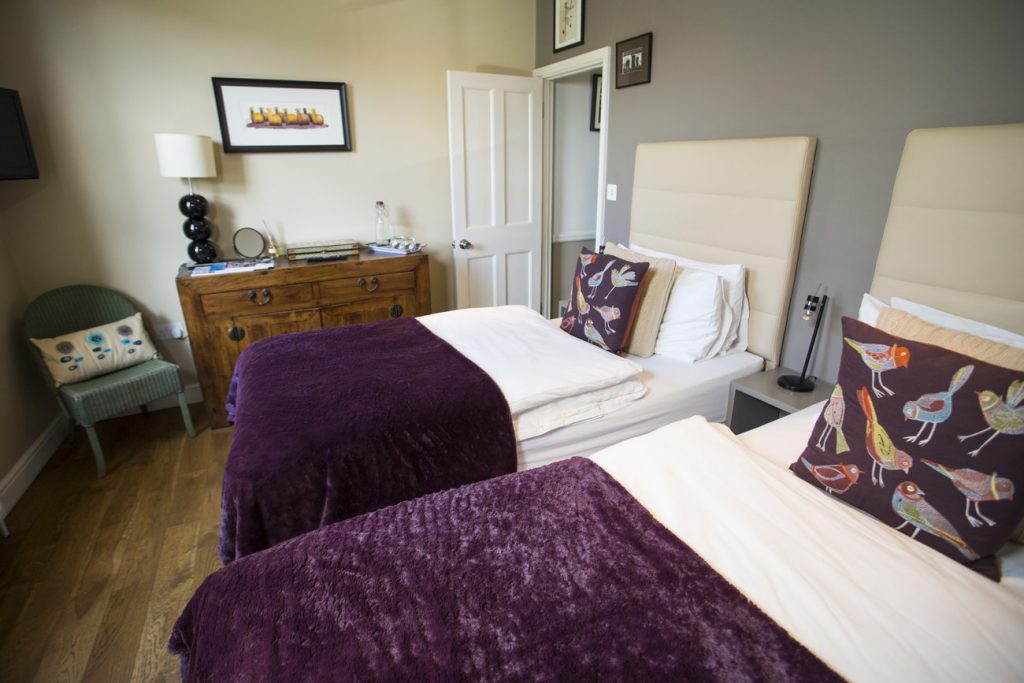 One trick I have is to buy Hydrangeas and dry them out (which takes 2-3 weeks), this means I can have a permanent display throughout November and December! All for £30.
Sally