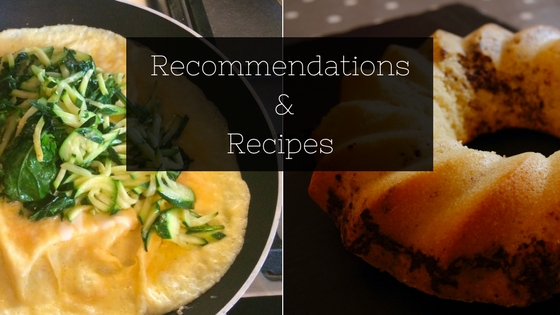 Recommendations & Recipes
As much as I love the winter months of sitting by the fire with a steaming mug of hot chocolate – I look forward to the Sunday in March when the clocks spring forward. 
It means no more mornings where I need to switch the light on first thing.  This morning I woke to a blue sky and sunshine at 7 am – I think this is the best start for me any day of the year.  The longer days are great for me as I walk Purdy and Honey around 4 pm and Easter is just around the corner.     
I have been getting into an efficient routine with my Facebook posts.  Feedback suggests that picking a theme each week and sourcing things to do, eat or visit and gentle reminders of when to apply for tickets to the Chelsea Flower show or a major theatre production is invaluable to my guests. 
I am finding that more and more of my guests are open to suggestions and recommendations. I have made an effort to visit late night exhibitions on the weekends so that I am in the know!
The most popular recommendations this month have been:
I had some lovely guests staying just under three weeks and they loved omelettes so I was making different fillings for them each day. One of their favourites was spinach, courgette and parmesan.  I love making Omelettes, I was taught by a French chef when I worked in Courcheval 1850 many moons ago. 
This coming week I have several regulars coming to stay for a night or two, one of them loves a slice of cake and a mug of tea so I have done some done some batch baking today, I make a basic sponge mixture and then divide into three bowls and add different fillings. 
They freeze well and saves time as you just take it out of the freezer an hour before any arrivals.  Very rarely does someone refuse a slice of homemade cake. For a perfect sponge, weigh equal amounts of butter, flour, sugar and whole eggs.