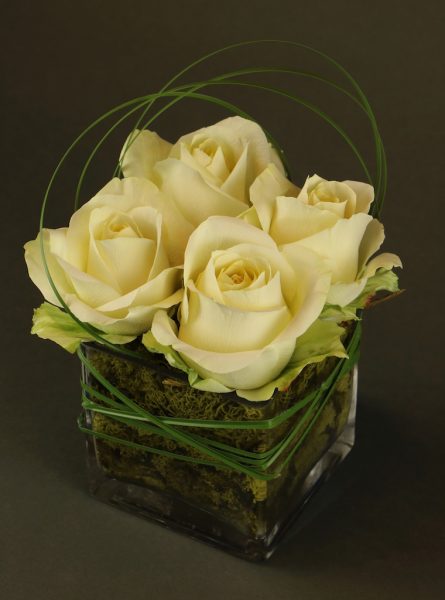 Well, it has been very wet few weeks at Parklands, we nearly had a flood the other week, the rain just came down in buckets off the roof and we were about 2 millimeters from the water pouring through the French doors  in the kitchen. 
It was all hands to the decks with buckets and preserving pans to collect the water and throw it onto the garden.  I have never seen my garden so drenched in at least 10 years.  Even last night I got up in the middle of the night to check that we were not flooding.
Life has been steady in the B&B, a few regular and repeat guests have popped down for one or two nights, I could have sold the Saturday night 11th June many times over with people deciding last minute to come to London for the Queens 90th celebrations. 
I am noticing more and more people are leaving it to the last minute to book accommodation hoping to get a 'deal'. I am the same price all year, including Christmas and New Year.  
We have a couple from Shanghai and the wife is here attending a course with Robert Haynes Sugar Art Flowers – and it has been lovely chatting with her and I have been seeing all her work.  She teaches cake decorating and has shown me her work, it is absolutely stunning and is made from white bean paste.  
The Chinese are very much into cake decorating and many of the cakes are decorated with characters out of Disney – it is sheer artistry.  Robert very kindly sent me some photos of work he has been doing recently you can see two of them below.