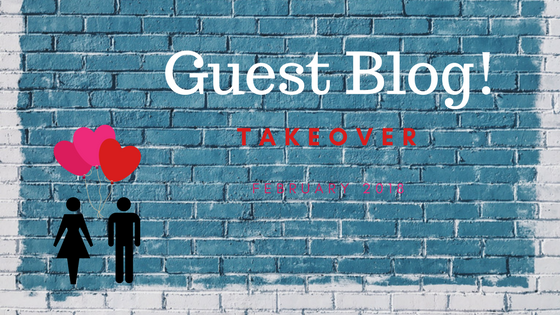 It has been one of the busiest starts to a year in a long time. Last year the start of January was solid and then nothing until March. This year we have a consistent spread across both months which is great but there is a small part of each of us who work at Parklands, that is a little perturbed as our collective foot has had to remain firmly on the pedal this low season!
The tourists are significantly less but it is business as usual for tradesmen, workers and entrepreneurs alike. Business travellers are great as they usually arrive when they say they will (Tick) and they are out of the house before 9 am (Double Tick).
We had one lad who is a sash window refurb specialist. His company takes old sash windows, removes all the glass and replaces it with double glazing without compromising the frame, negating the need to replace all the windows.
Another gentleman was the brand ambassador for Four Roses Whiskey, which has been taken over by an Asian business with the aim to rejuvenate a once famous and internationally renowned brand.
One Scottish man was down here to pass Tooting Markets latest extension. Apparently, it had already failed once… I assume it passed this time around. He was also the man who signed off the new V&A Museum in Dundee. A stunning building and the new home of the David Bowie exhibition.
It is amazing who comes through the front door. It is the best and worst part of running a B&B. It has also been a busy few weeks, as Sally has had a Hip-Op on her right side. It went successfully, and she has been recovering since.
It was a lot less stressful than last time which resulted because of a bad fall rather than a planned operation. Zuzanna, Paul and I have all been chipping in and holding the fort whilst she recovers. She is holed up in the TV room downstairs as she can't quite get up and down the stairs, but at least this way she can catch up on all the TV series she has downloaded.
Our vain attempts to get Sally to disengage from work failed and there were a few moments when the phrase Armchair General was banded around both amusingly and sarcastically.
Purdy has been hugely popular with the guests of recent. She has perfected the art of hiding from eyesight, sneaking into the kitchen and begging for food. I blame the lovely Italians who fed her bread for three days straight.  Since having left home and Honey being put down, Purdy has filled the void with much gusto and determination of any dog assuming they are now the Alpha.
The new colours are going down a treat with the guests. All of them have offered their compliments be it the kitchen or a specific room or just in general. It already feels like the rooms have been these colours for ages and not just since Christmas. It's funny how quickly one forgets.
It really gives the house a fresh feel when it is newly painted, but the reality of our business means we also need to get a photographer in to take new images for our website. I feel it is really important that a B&B has high-quality images taken by a professional.
It makes such a difference. And now that the world is a far more visual place, why not invest? Especially when you can write it off as an expense…
To all our guests who have departed can I say a big thank you for choosing us and being such lovely guests. To all those yet to visit, we look forward to welcoming you!
Till next time,
Chris Chilton