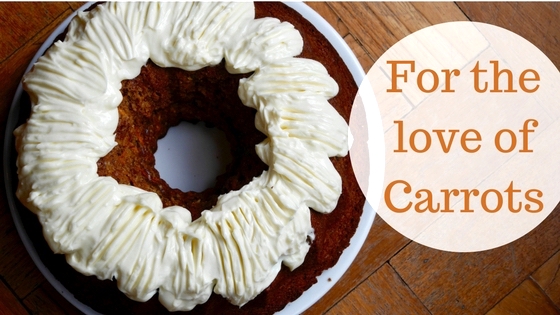 The weather, just like our guests, seems to swing between warm and cold. There are times when guests will show up and they apprehensively ask if we are a B&B (to be fair we do not have a sign outside).
You can tell who these guests are, as they take a step back when you open the door as if caught between the anxiety of embarrassment because they may have just knocked on the wrong door and/or the unfamiliarity of their previous experience of B&Bs who, in rural parts anyway, all have signs.
Who knew a sign could warrant such assertive and assured behaviour? Only in Britain…
Usually, by the time the guests have been shown to their room and they have settled in any 'cold' apprehensions that may have arisen due to the unfamiliar welcome, melts away. But there are always times when that is not the case. It is these people that can drive B&B hosts into a frenzy which can manifest in two ways.
They either take an immediate dislike to them or the host will try to kill them with kindness. 9/10 times was always go for the latter but there is always an exception to the rule!
We have had a lot of repeat work. Most of whom all came for one night before booking again, coming with family or friends and staying at least three nights. As a host that is the best review you can get, your guests actually return!
It is also nice for us, as we can offer an even more custom experience for our guests as we get to know them better and can offer more tailored hints and tips. The breakfast room takes on a different atmosphere as well. I find that guests who know what to expect help to ease those who aren't into the environment.
I know that not everyone wants to sit at the same table for breakfast, especially when it is at max capacity (8) and space is a bit on the limited side. We had no less than 8 different nationalities sitting around the table recently one morning.
It reminded me of the days when I would host students for several months at a time. In those days I used to provide evening meals, as that was part of the deal. It was like hosting a mini-UN meeting most evenings. And I remember it being one of the most engaging but also busy parts of my day. I loved it!
Carrot Cakes are my new favourite bake of choice these past few weeks. After Paul's birthday, I was inspired to test several recipes experimenting with ones that used oil instead of butter, different combinations of fruits, nuts, and amounts of carrot.
The best one I have found, which was verified by many as an extensive tastes test was carried out by staff and guests alike was this one – Carrot Cake Recipe, click here
I have found that a lot of guests cannot resist a slice of cake with their tea or coffee, either just after they have arrived or when they return back to ours for the evening. I just think something like a homemade cake is what makes B&Bs so special!
Sally