T'is the month that I start to make enough chutney, jams and marmalades and rum rich fruit cakes to last me to Christmas and beyond. October is the month that I start to spread the cost of Christmas over the following months.
I have run down my freezer for this purpose so that I can fill it up with the special offers that start to filter through the supermarkets.
I have already bought most of my wine and champagne for Christmas.
Lidl launched is French collection last week and I bought several bottles including six of their half bottle of Champagnes which seem to only appear once a year.  I think they are a great last minute present and ideal for sharing with a friend or having a glass of champagne.
As the nights draw in, out come my cookery books and I start selecting and planning the things I will be making over the weeks.  Chutneys are always first on the list followed by the fruit cakes as they take time to mature.
Followed by Limoncello and Apricot liqueurs – I never have too much trouble getting a friend, son or even a guest  to help me in the kitchen.  The promise of being able to take something homemade is a win-win every time.
I guess I get this from my grandmother, she loved to pickle, and she always started in September pickling onions, beetroots followed by walnuts and she would let me help her.  We always had these on Boxing Day every year and to this day I have never tired of them!
Serving homemade produce when running a Bed and Breakfast comes with the territory and I know other hosts who love making jams and marmalades, sell their pots to their guests. In fact last week, Wendy, a regular guest brought me a present of Blackberry Jam where the fruits were grown in their gardens.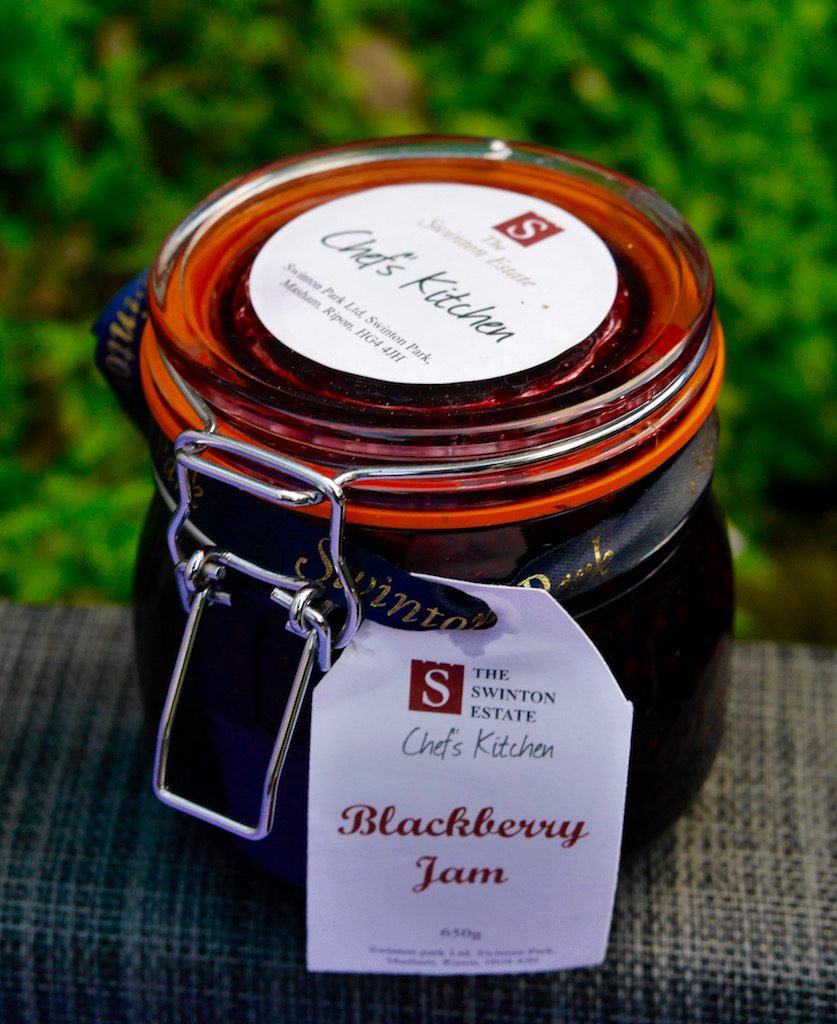 I can't wait to try it out at Christmas with family and friends!
Talking of families, October is a busy month at Parklands, we have several families staying a few days each week, lovely German guests coming with their children who are keen to learn English, it always amazes me how a 10-year-old is fluent in English.
I have had German guests staying over the past 23 years and I still only mutter a few words, languages are just not my forte – I am creative and at the same time practical!